Expert APC UPS Services by Gravity Power Solution
Gravity Power Solution is your go-to source for comprehensive APC UPS services. Our team of experienced professionals is dedicated to providing reliable and efficient solutions for your APC UPS systems, ensuring optimal performance and minimal downtime.
Our Comprehensive Range of APC UPS Services
Our extensive APC UPS services include:
APC UPS installation and setup, ensuring your systems are correctly configured for optimal performance.
Regular preventive maintenance to keep your APC UPS systems running smoothly and efficiently.
Troubleshooting and repair services to address any issues or breakdowns promptly.
System upgrades and replacements to enhance the efficiency and reliability of your APC UPS infrastructure.
Expert consultation and advice on power management solutions tailored to your business needs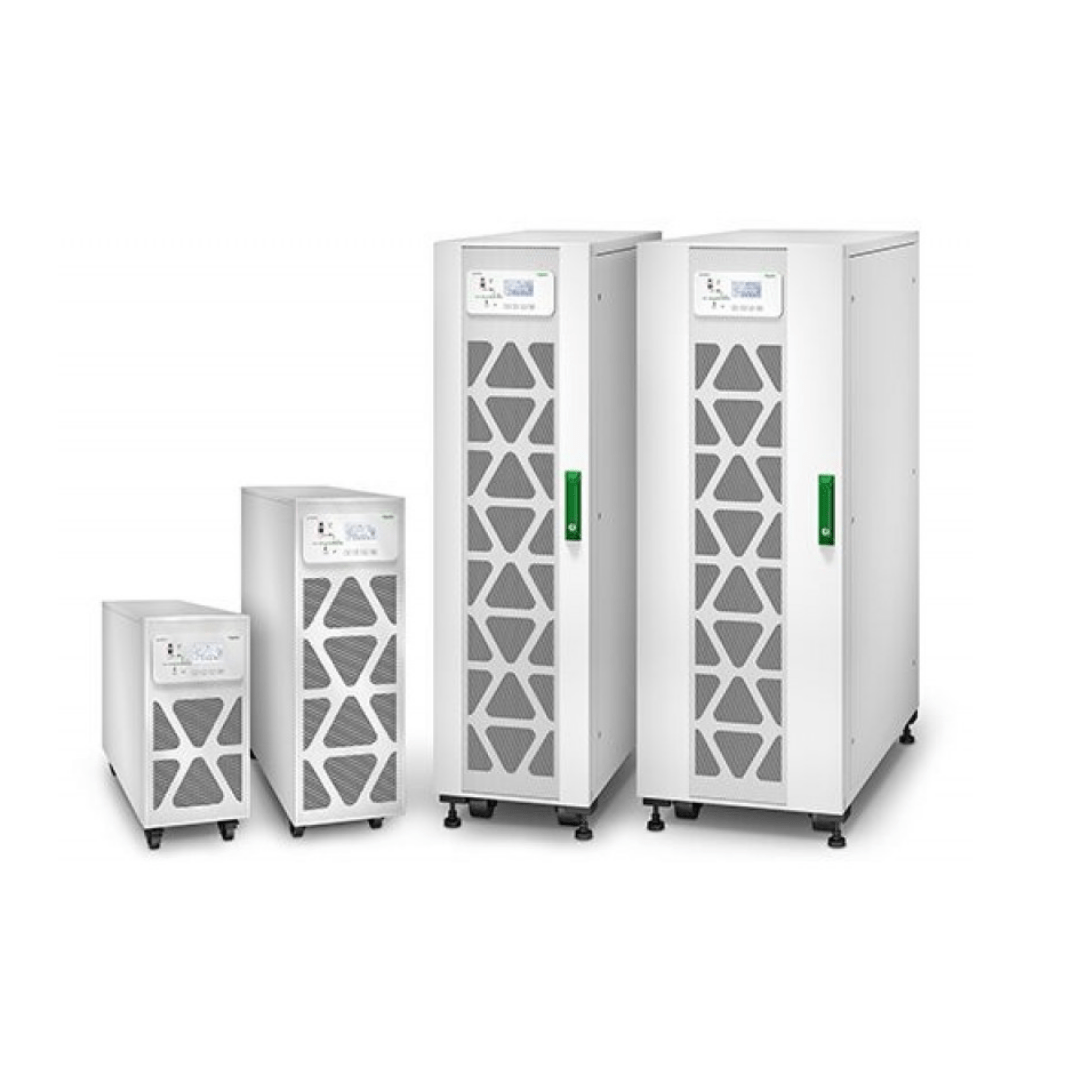 Benefits of Choosing Gravity Power Solution for APC UPS Services
Choosing Gravity Power Solution for your APC ONLINE UPS services offers several benefits, such as:
Access to a team of experienced professionals with in-depth knowledge of APC UPS systems.
Reliable and efficient solutions to minimize downtime and disruptions for your business.
Competitive pricing for top-quality  UPS services.
Responsive customer support, ensuring your concerns are promptly addressed.
A commitment to maintaining the highest standards of service and satisfaction.