UPS Senior Sales Executive Career Opportunities at Gravity Power Solution
UPS Senior Sales Executive with Gravity Power Solution. We're seeking motivated and talented individuals to join our dynamic team and help drive our success in the UPS industry.
Gravity Power Solution is committed to providing exceptional UPS services to our clients. As we continue to expand, we are looking for dedicated and ambitious UPS Sales Executives to join our growing team. If you have a passion for sales and a commitment to excellence, we want to hear from you.
Roles and Responsibilities of a UPS Senior Sales Executive
As a UPS Sales Executive at Gravity Power Solution, your primary responsibilities will include:
Generating new leads and managing existing client relationships.
Presenting UPS products and services to potential customers, highlighting their benefits and features.
Negotiating contracts and closing deals, ensuring a mutually beneficial outcome for both clients and the company.
Collaborating with the technical team to address client concerns and provide comprehensive support.
Monitoring market trends and competitor activities to identify new opportunities and drive sales growth.
Ups Senior Sales Executive
What to Expect as a UPS Sales Executive at Gravity Power Solution
Gravity Power Solution, UPS Sales Executives can expect
A supportive and dynamic work environment that fosters professional growth.
Competitive compensation packages, including attractive base salaries and performance-based incentives.
Comprehensive training programs to help you develop the necessary skills and knowledge for success in the UPS industry.
Opportunities for career advancement within the company, based on performance and potential.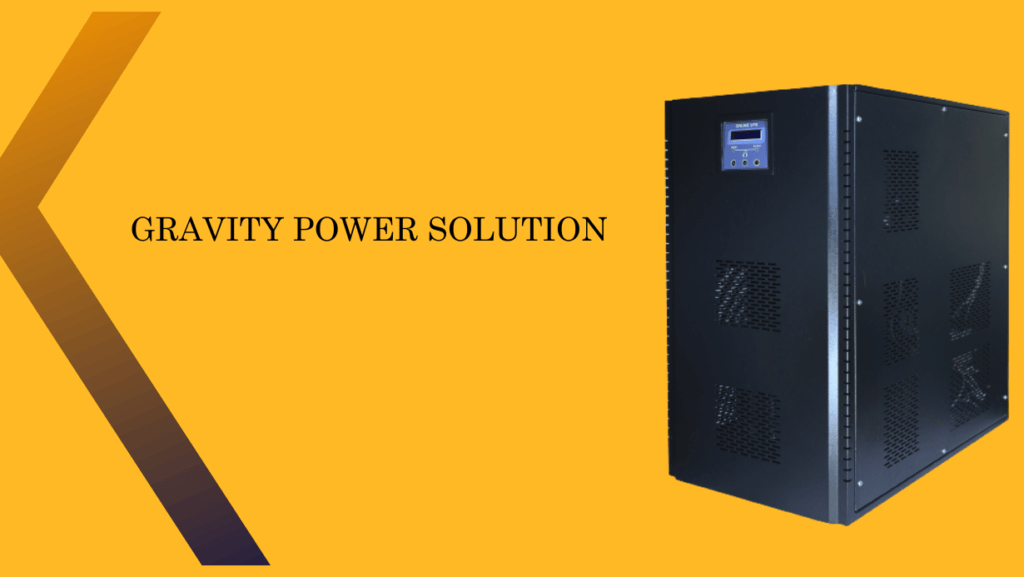 Ups Senior Sales Executive Job
How to Apply for a ups senior sales executive job in bangalore
To apply for a UPS Sales Executive position at Gravity Power Solution
Review the job requirements and ensure you meet the necessary qualifications and experience.
Prepare an updated resume highlighting your relevant sales experience and accomplishments.
Write a compelling cover letter that demonstrates your interest in the role and why you would be a great fit for our team.
Submit your application through the appropriate channels, as outlined on our website or job posting.
Interested candidates should submit their resumes and a brief cover letter explaining their interest in the position to info@gravityups.in. Please include "UPS Field Technician" in the subject line of your email. Alternatively, you can also send your application via WhatsApp to +91 9741952744. We thank all applicants for their interest; however, only those selected for an interview will be contacted.
We look forward to reviewing your application and potentially welcoming you to the Gravity Power Solution team!