Gravity Power Solution - Your Reliable APC UPS AMC Service Provider
Gravity Power Solution is a leading provider of APC UPS AMC (Annual Maintenance Contract) services. Our team of experts is dedicated to keeping your APC UPS systems running efficiently and reliably. By choosing our comprehensive maintenance and support solutions, you can ensure the longevity and optimal performance of your APC UPS, minimizing downtime and maximizing productivity for your business.
Comprehensive APC UPS AMC Services
At Gravity Power Solution, we take pride in being a trusted APC UPS AMC service provider, ensuring that your uninterruptible power supply (UPS) systems are always running at their peak performance. With years of experience and a team of certified professionals, we offer top-notch maintenance and support services to cater to all your APC UPS needs.
Tailored Maintenance Packages
Our comprehensive AMC packages cover regular check-ups, preventive maintenance, and timely repairs, minimizing the risk of downtime and enhancing the lifespan of your UPS equipment. As a leading APC UPS maintenance expert, we are dedicated to providing prompt service and proactive solutions to keep your business up and running.
The APC UPS AMC Services include:
Regular preventive maintenance visits
Emergency on-site repair services
Software and firmware updates
Battery inspection, testing,
Ups stand by support
Load testing and capacity planning
Remote monitoring and technical support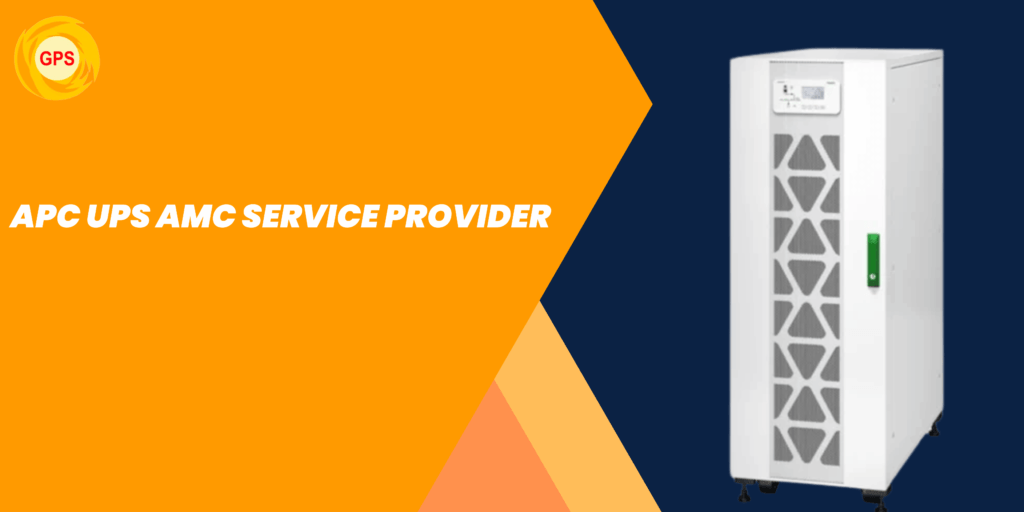 Why Choose Gravity Power Solution?
Partnering with Gravity Power Solution ensures that you are in safe hands. Our commitment to customer satisfaction and unmatched expertise in the field makes us the preferred choice for businesses looking for reliable APC UPS AMC services.
Experience the Difference
Choose Gravity Power Solution today and experience the difference of working with the top provider in the industry.